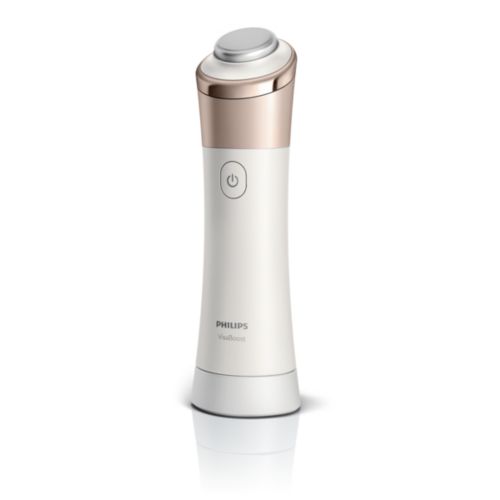 360o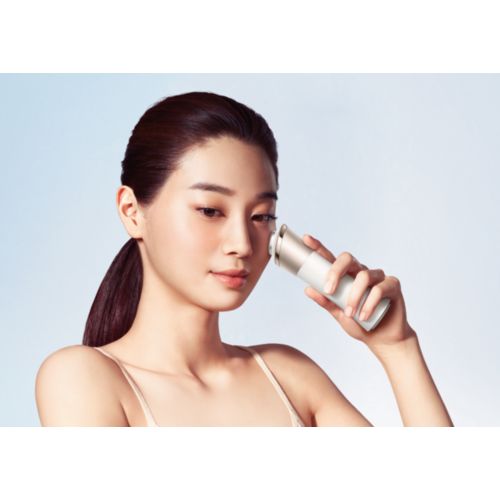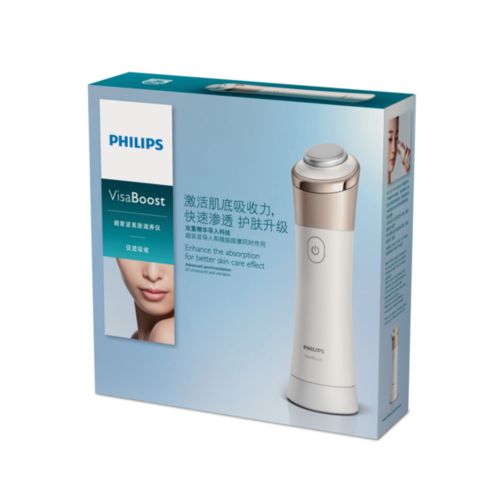 VisaBoost Ultrasound facial moisturizer
SC2800/03
Absorption Booster
Advanced Dual Action
Ultrasound and Vibration
Advanced synchronization of Ultrasound and Vibration
The Dual Action System combining Ultrasound and Vibration has been especially designed to help skincare products be better absorbed into the deep layer of skin, where they can achieve maximum effect for healthy & dewy skin today and tomorrow.
Ultrasound encourages skin's natural cell renewal
Ultrasound waves instantly dissolve skincare products into micro-molecules which are more easily transported into your skin's epidermis, stimulate skin's metabolism and encourage skin's natural renewal process.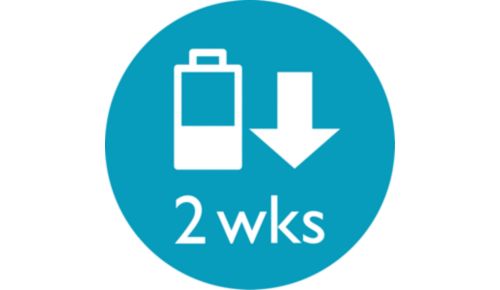 1 charging for 2 weeks usage
3 min for regular treatment and 7 min for intensive treatment, you can use it with your preferred skincare products including serum, lotion or cream for 2 weeks continuously based on 1 charging.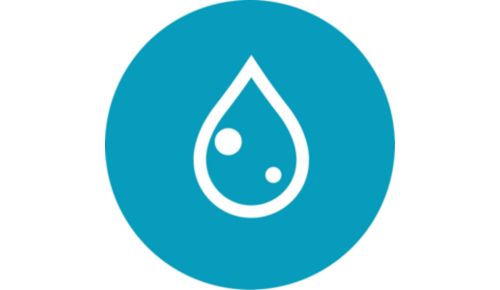 Probe can be washed directly under tap water
After each treatment, you can wash the probe directly under tap water and maintain it with protective cap.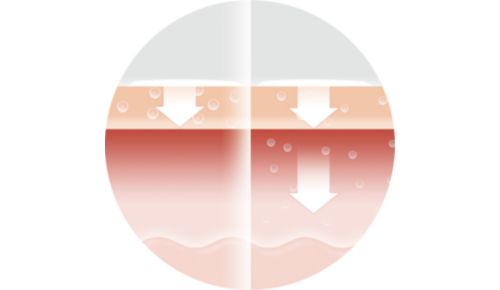 Refresher & smoother skin right after the treatment
>=93% of women tested agree the absorption effect of skincare products is better than by manual application and the speed is faster; 94% of women tested feel skin is smoother instantly; 96% of women tested feel skin is refresher right after the treatment.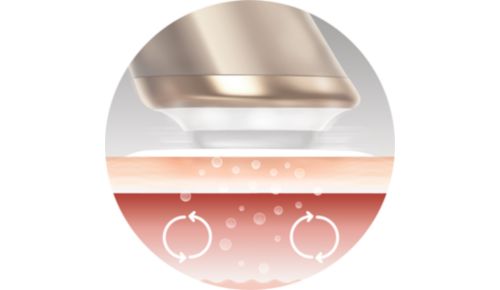 Vibration gently stimulates skin's micro-circulation
300/second vibration gently massages skin and stimulates micro-circulation, which further boosts absorption of skincare products and delivers a healthy glow continuously.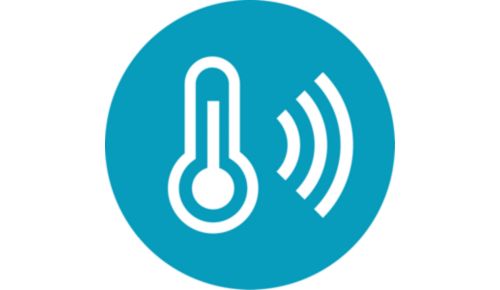 Intelligent temperature detective controller
The device can automatically detect and adjust the temperature to keep the device working in best condition and maintain the moisture in your skin.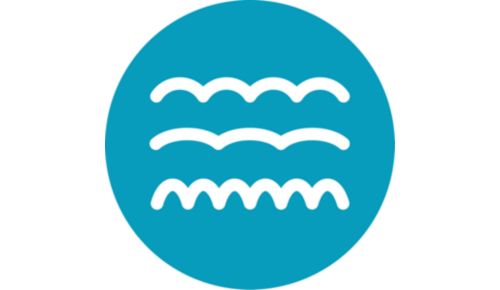 Suitable for all skin types
The device is innovated to complement your current skincare routine & maximize skincare benefits no matter which kind of skin type you have, the effect of your moisturizing, whitening and anti-aging products will be improved.
Application areas
Face
Cheeks
Chin
Forehead
Nose
Items included
Instruction for use
Quick start guide
User manual
Power adapter
100 - 240 V adapter
Stand
Charging and storing stand
Protective cap
maintain and keep probe clean
Power
| | |
| --- | --- |
| Power system | Rechargeable battery |
| Running time | 4-6 uses of 3/7 min each |
| Automatic voltage | 100-240 V |
| Charging time | 2 hr |
Service
| | |
| --- | --- |
| Warranty | 2-year limited warranty |
Design
Benefits
| | |
| --- | --- |
| Absorption | Better absorption experienced by >=93% of users |
| Promoted skin renewal | lead by Ultrasound |
| Stimulated microcirculation | lead by 300/sec vibration |
Ease of use
| | |
| --- | --- |
| Battery indicator | illuminated icon |
| Cordless | up to 4-6 use without charging |
| Waterproof | tip can be washed under tap water directly |
| Easy handling | Ergonomic and elegant design |
| Exclusive and convenient stand | charging and storing stand |
This notification bar is shown here because the cookie consent level you have provided to us does not allow us to display the contents of this section. You can change your cookie consent settings from here. Minimum level required to display the contents of this section is
'Targeted Advertising Cookies'.
Frequently asked questions
Manuals and Documentation
Leaflet
645.9 KB
Published 2017-12-31