People, our foundation for innovation

Our new APAC Center is where Heritage meets the Future; it signifies our people's commitment to cutting edge technology and our transition from a manufacturing powerhouse to an innovation center, particularly in health and wellness.
Our expertise is spread across world-class facilities like Philips Continuous Care, CoCreatorLab and other facilities that will allow us to address your needs and deliver solutions that make lives better.

Hear what innovation means to our employees.

I am passionate about making a positive difference in the lives of patients with chronic health conditions, which can be extremely debilitating. It gives me great energy and satisfaction to know that Philips telehealth clinical programs have the potential to make their lives better by helping them regain their independence and spend more quality time with their loved ones.


Cheong Jen-Ghis

Clinical Program Development Manager, Hospital to Home, Philips ASEAN Pacific
I focus on addressing challenges in oncology across the health continuum. I hope to inspire changes in conventional methods of therapy, and push the boundaries in the personalization of care for cancer patients.



Elena Lim

Senior Marketing Manager, Oncology
My main role is to explore new technologies and to create meaningful product propositions that will help consumers minimize the time spent on time-consuming, routine household chores like ironing. This will enable them to spend more time on the people and activities that really matter most.



Png Luck Wee

Chief Engineer, Function Development, Garment Care
I like to see my role in helping people save time for other more important tasks, like spending time with their family, enjoying a sport and even starting new hobbies, such as baking, using our new appliances. Personally, I enjoy cooking and it's always exciting to test out new products first hand!



Canice Koh

Marketing Manager, Personal Health
The best thing about my job? The opportunity to uncover socio-cultural insights and translate them into relevant, compelling propositions. All these to support the creation of meaningful and innovative solutions that help to improve people's lives in different countries.


Marloes de Wit

People and Social-Culture Researcher, Philips Design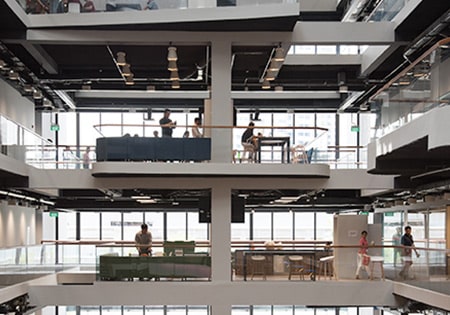 7 cool things you can find in the new Philips APAC Center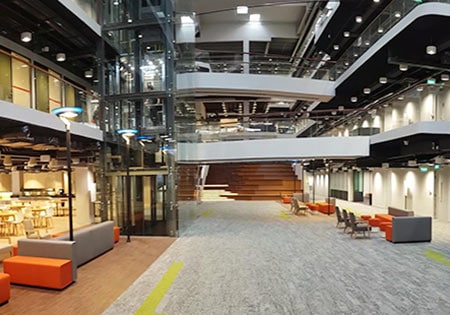 Tour the new Philips ASEAN Pacific headquarters
You are about to visit a Philips global content page
Continue
You are about to visit the Philips USA website.
I understand
Our site can best be viewed with the latest version of Microsoft Edge, Google Chrome or Firefox.