Introducing Moms to their Little Ones
For the first time ever, healthcare professionals can use a single transducer to go from 2D to 3D, 4D Live xPlane and more at just the touch of a button. Ultrasound imaging has never been this close.
Introducing Philips' most powerful architecture ever applied to ultrasound, EPIQ touches all aspects of acoustic acquisition and processing to deliver exceptional image quality for that special moment when mothers see their child for the very first time.
EPIQ platform offers our highest level of premium performance in women's health care through every gestational age and for gynecology applications. It joins our family of high-quality ultrasound systems to help you meet the needs of every woman at every stage of life.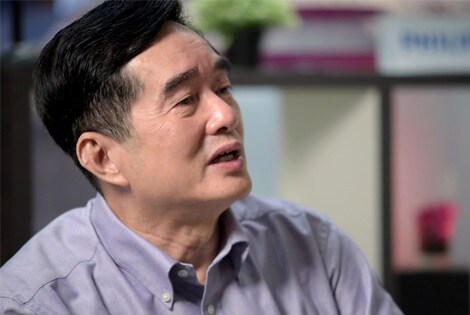 Remembering the past, creating the future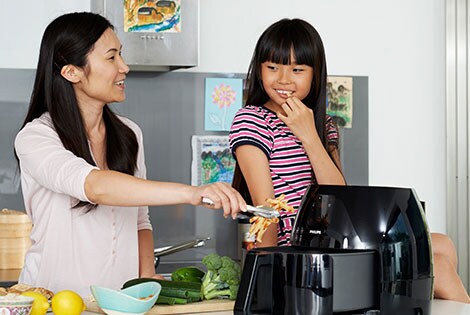 Light as air
You are about to visit a Philips global content page
Continue
You are about to visit the Philips USA website.
I understand
Our site can best be viewed with the latest version of Microsoft Edge, Google Chrome or Firefox.