Philips Support
Full screen menus appear corrupted or with a low level of detail.
Published on 2017-03-02
This problem may be improved by disabling "Optimize for video". However this may still occur on slower PCs and lower bandwidth connections.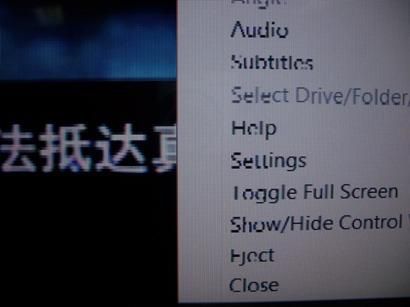 Our site can best be viewed with the latest version of Microsoft Edge, Google Chrome or Firefox.