Daily Collection
Blender
HR2108/03


Daily Collection
Blender
HR2108/03
Make it a bundle and save
Make it a bundle and get 1 item for free
Choose one of the following:
Choose one of the following products:
Add accessories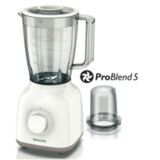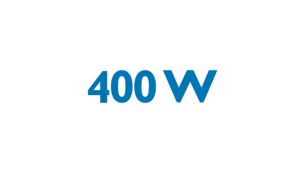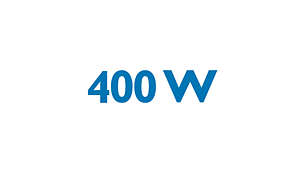 Strong 400 W motor
Strong 400 W motor for blending and mixing easily.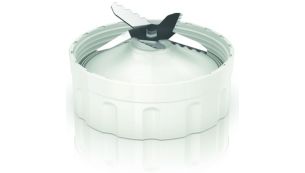 Serrated 5star blade for effective blending and mixing
The newly designed blade will blend and cut the ingredients effectively and make a perfect smoothie for you and your family.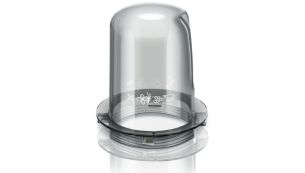 Mill for grinding hard ingredients
Use mill accessory to grind any hard ingredients like coffee beans, nuts and dried chili and peppers.
Improved pouring by new spout
New spout design will prevent leakage after pouring to the glass.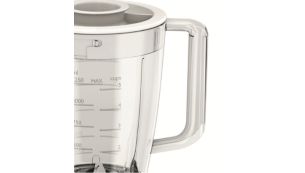 Comfortable thumb grip handle
New handle has a thumb grip position to hold and carry the jar easily.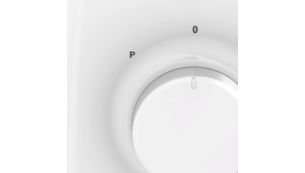 Pulse for better mixing and blending
You can use "Pulse" mode to control blending degree and time conveniently.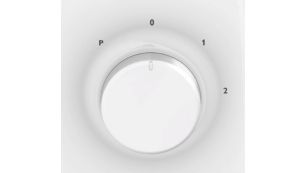 Multiple speeds for soft and hard ingredients
Blend at different speeds and to different degrees with a choice of setting.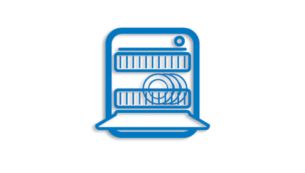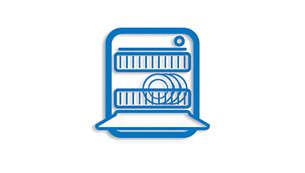 All parts are dishwasher safe
All removable parts can be cleaned in the dishwasher.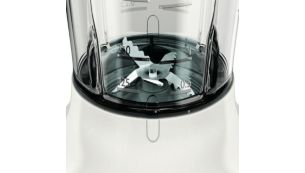 Lock indicator for ready to use
This simple and easily recognizable lock indicator will let you know when the appliance is ready to use with safety.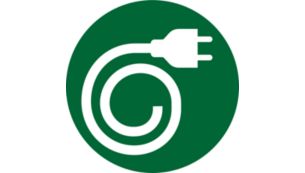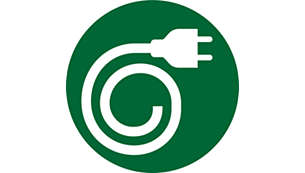 Integrated power cord storage
Save space with the handy cord storage system under the housing of the blender.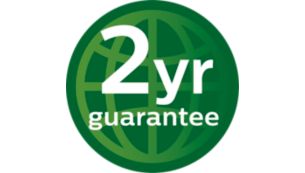 2 year guarantee
With 2 years world-wide warrantee.
Technical Specifications
Design specifications

Color(s)

Material housing

Material blade

Material blender jar

Accessories

Mill

Technical specifications

Power

Cord length

Voltage

Effective jar capacity

Frequency

Capacity mill

Max Jar Capacity

General specifications

Non-slip feet

Cord storage

Speed setting
You are about to visit a Philips global content page
Continue
You are about to visit the Philips USA website.
I understand
Our site can best be viewed with the latest version of Microsoft Edge, Google Chrome or Firefox.